Possibly the 1-millionth Pantheon thread viewer.
Advisory Panel
Feb 3, 2019
3,110
5,520
250
A good time for a feel good story coming out of SWO.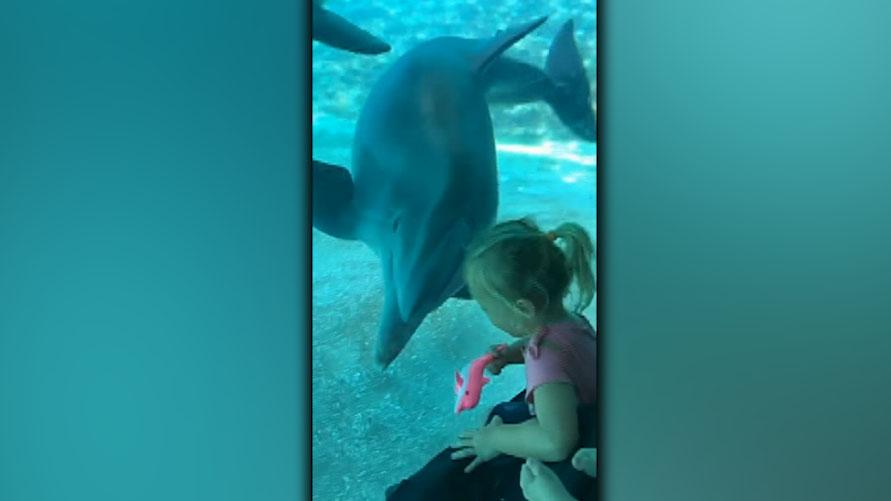 A 3-year-old Florida girl is being called the "dolphin whisperer" after the toddler apparently attracted several of the mammals with her toy dolphin during a visit to SeaWorld Orlando over the weekend.

www.foxnews.com