This is still a developing story but...
A source tells FOX 32 Chicago that three people were shot outside the front entrance gates to the park. The three victims all sustained non-life threatening injuries.

The source also tells us that the situation does not sound like an active-shooter incident, but instead a drive-by shooting.
Source: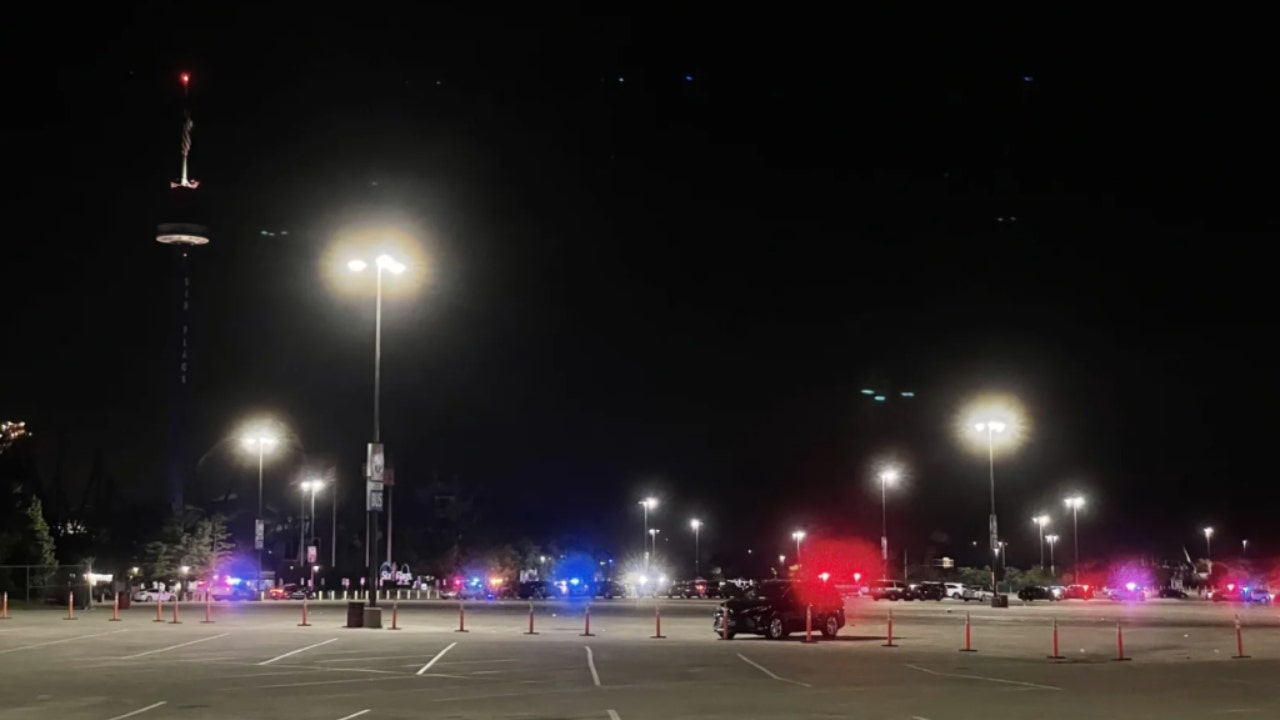 Six Flags Great America is working with local authorities to find the offenders responsible for a drive-by shooting Sunday night at the Gurnee theme park.
www.fox32chicago.com