Jul 22, 2013
11,174
29,767
260
We had a request for a coaster school, where people could discuss theme park basics like types of rides and manufacturers.
I believe there are already good resources around the internet, which I invite people to link here. To get things started, however, I wanted to link a great article written by
@Thomas
:
I've compiled the basic, essential knowledge that I believe every member of the coaster enthusiast community should know (or anyone else who is interested in historical development for that matter). It is brief, but contains a lot of information. I hope you enjoy it and any critiques are...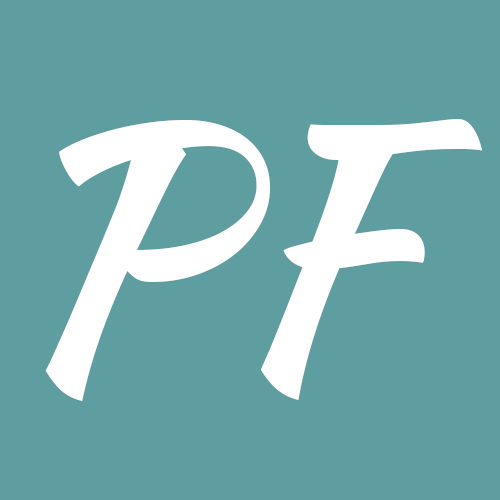 parkfans.net