DarKoaster stalker
Advisory Panel
Silver Donor
Jun 16, 2013
4,905
11,224
250
Dropping this in here as we don't seem to have a general thread for the pipeline and I don't think it warrants a new thread. Maybe change this over to a general one on the pipeline instead of just the past clearing?
Colonial Pipeline that runs the pipeline under BGW just had a major cyber breach and has had to shut down the pipeline temporarily. At least a few experts seem to be questioning whether their safety systems on the pipeline could have been effected.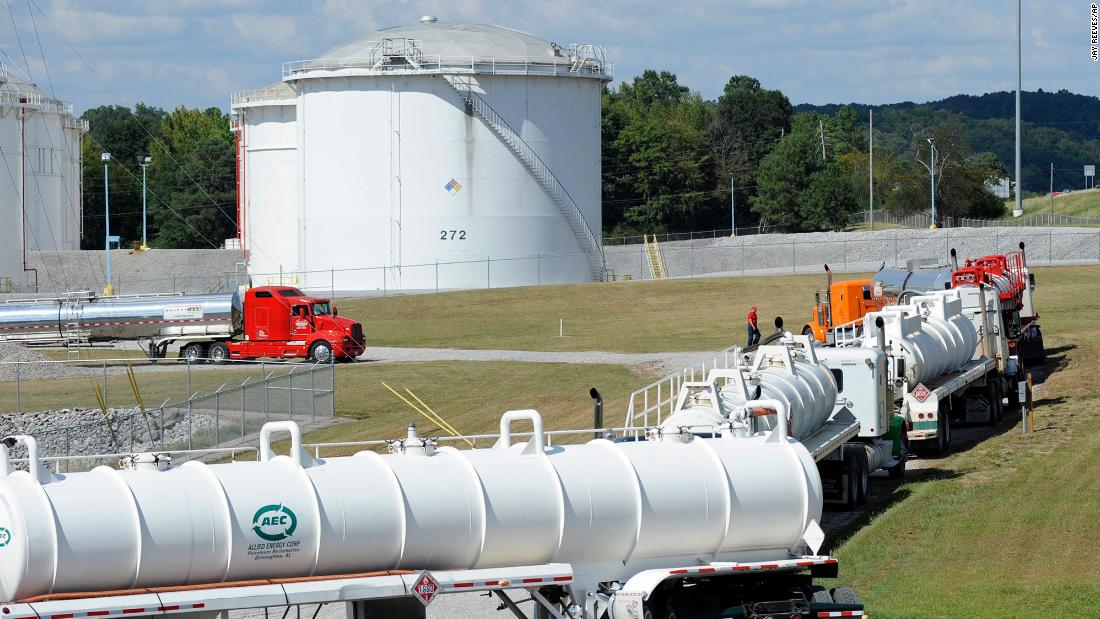 A cyberattack forced the temporary shut down of one of the US' largest pipelines Friday, highlighting already heightened concerns over the vulnerabilities in the nation's critical infrastructure.
www.google.com