Possibly the 1-millionth Pantheon thread viewer.
Advisory Panel
Feb 3, 2019
3,101
5,494
250
Sounds pretty terrible from the article.
Four residents complained. And the park lost the right to build the coaster.
Seems very similar to recent complaints about BGW building new attractions...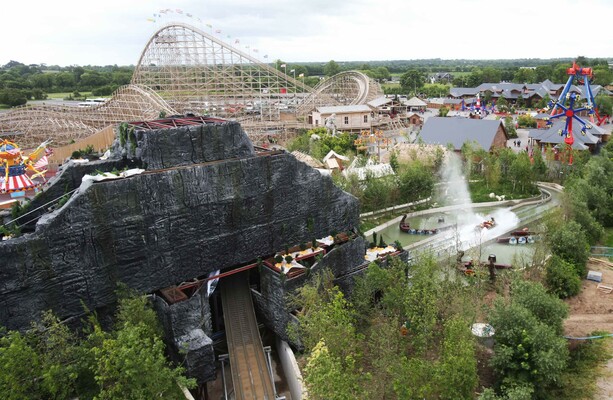 Four local residents claimed that the anticipated screaming from passengers on 'Coaster 2021′ will increase noise disturbance in the area.

www.thejournal.ie