Feb 14, 2019
4,719
4,793
250
Sad news out of San Diego: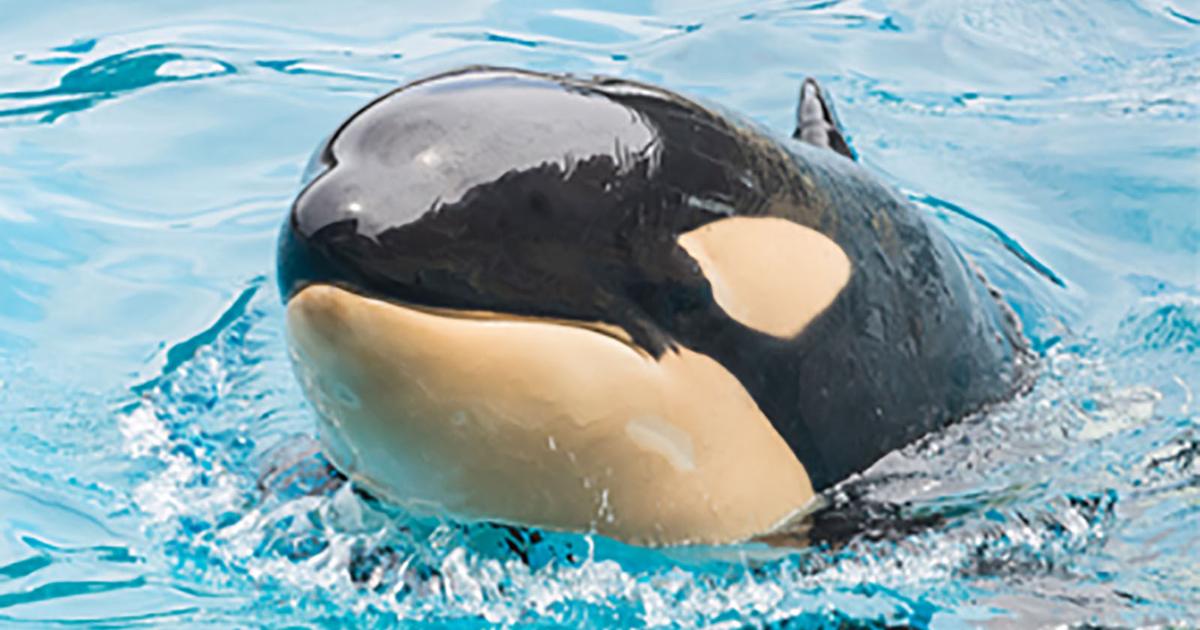 Amaya, a six-year-old orca, died Thursday at SeaWorld San Diego after showing signs of an illness the day before.
richmond.com
Btw, sorry if it's under a paywall but the basic story is the 6 year old orca died within a day of an illness detected; an autopsy is under way and it'll be a few weeks for results. The article also goes on to mention Amaya was one of the last Orcas raised at the park since she was born before they decided to phase out their killer whale shows and whales in captivity.