Apr 16, 2017
704
1,096
210
Disney has released a free online program with the Kahn Academy that helps to teach you how to be an Imagineer.
Link to blog post:
Imagineering in a Box is a series of interactive lessons in theme park design and engineering, designed to give a behind-the-scenes peek into Imagineering's development process. It combines 32 videos of actual Imagineers, real-world case studies, and lots of interactive activities to give you...
disneyparks.disney.go.com
Link to online program: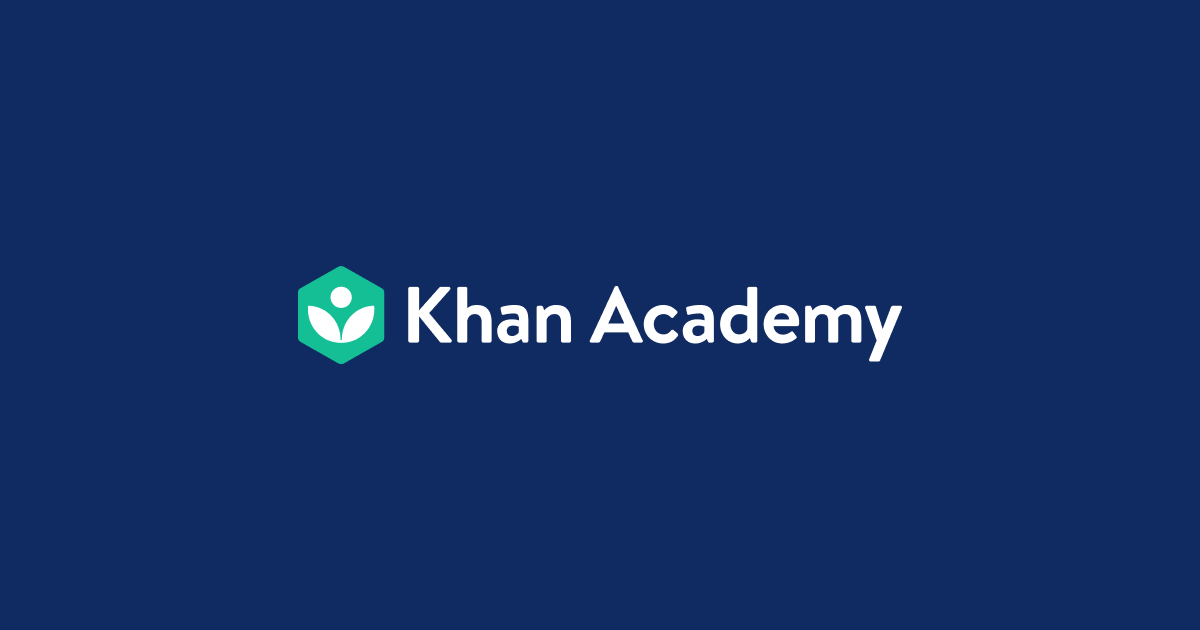 Have you ever wondered how theme parks come to life? Disney Imagineers from hundreds of career disciplines around the world share how they use a wide range of skills – from story development and conceptual design, to math, physics and engineering – that all come together to create immersive...
www.khanacademy.org