Possibly the 1-millionth Pantheon thread viewer.
Advisory Panel
Feb 3, 2019
3,119
5,562
250
A place in Colorado is going up for piecemeal auction next week.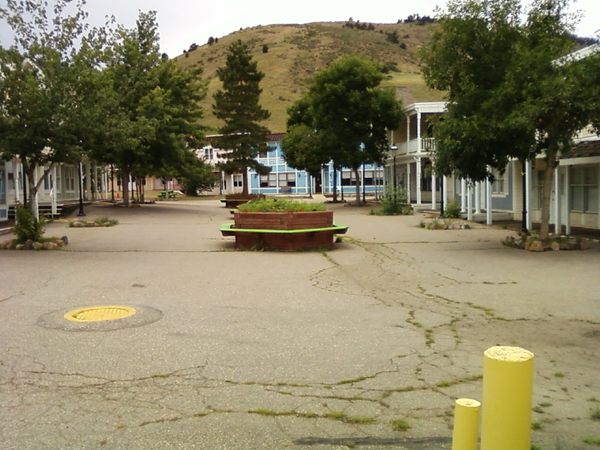 In the market for a roller coaster? Here's your chance.

www.atlasobscura.com
They only have a kiddie coaster; but this is your opportunity to have a coaster of your own in your backyard.