ParkFans Founder
Silver Donor
Jun 2, 2011
2,875
4,999
250
ScreamScape is reporting
that Dollywood has put out two different guest surveys to gauge interest in several possible future attractions that they claim would be part of Phase 2 of the park's soon to open new land, Wildwood Grove.
Initially a survey was put out last week to measure guest interest in a future roller coaster which presented guests with three coaster options including a highly themed indoor dark-coaster, a large B&M Hyper Coaster, and what could end up being a sister coaster to Silver Dollar City's Time Traveler, a spinning coaster.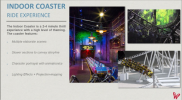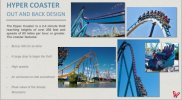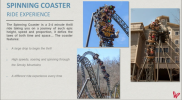 Then this week another round of survey's went out that instead focused directly on indoor attractions such as an interactive dark ride in the same vein as the Justice League rides at SixFlags. It would include a mix of physical animatronics, multimedia, and a light blaster gun. The park also presents guest with a Soarin' Style ride system and finally a much more simple walk-through style attraction that appears to be heavily influenced by Islands of Adventure's Poseidon's Fury attraction.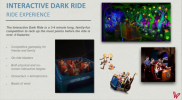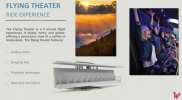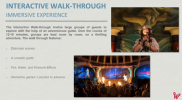 Along with the the indoor attraction survey options the park even presented some potential story ideas. The concepts are specifically labeled for an Interactive Darkride which could mean that the park is leaning in this direction, but this could be nothing as I am sure that they could in some way adapt the story concepts to the flying theater, walk-through attraction, or even the indoor coaster.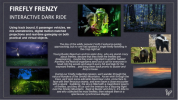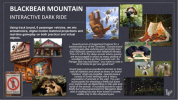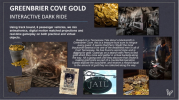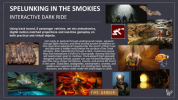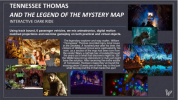 Quick little side note: I was amused that Dollywood decided to use an image of Verbolten for their indoor coaster concept.