Life is short, so eat dessert first.
Jun 8, 2013
816
1,813
220
Interesting article here on what the new Disney Parks Chairman is thinking for the future.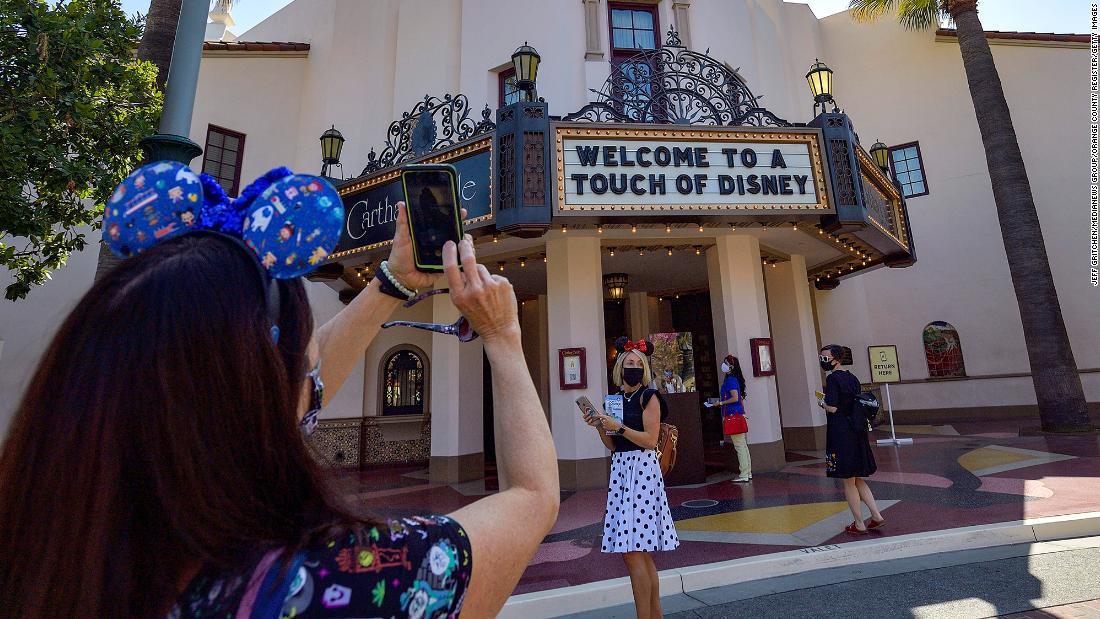 Walt Disney World is celebrating its 50th anniversary this year, and Disneyland plans to reopen later this month. But Disney Parks Chairman Josh D'Amaro is thinking about the next 50 years.

www.cnn.com